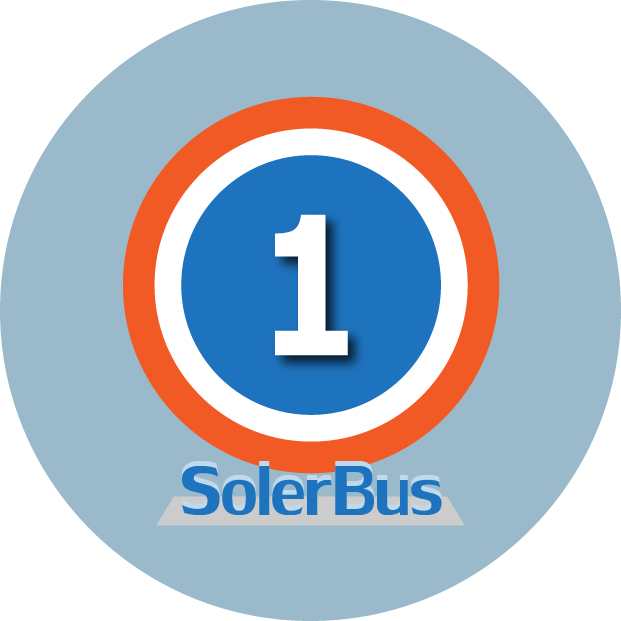 Soler Bus is a first class transport provider which has been serving the public from more than twenty years. We are experts in coach hire services.
We guarantee our clients a safe, friendly and quality transport at a competitive price. Our final aim is to achieve excellence in the services we provide. We have implemented a continuously improving system that allows us to adapt to the most demanding expectations of our clients, as well as safeguard the environment and ensure our workers' safety and occupational health. 
It is our duty to offer you the highest quality service. We are a team of experienced professionals who put extra effort into our work on a personal level. It is this extra personal effort that puts us a step ahead of the competitors.
At Soler Bus we are a multidisciplinary team fully prepared to offer the best customer service.
This customer orientation allows us to provide a wide range of services adapted to the specific needs of travel agencies and tour operators, schools, conference and incentive trip organizers, businesses and individuals.
We have vehicles to suit all your needs in Barcelona: 55-seat coaches, 32/19/16-seats mini buses, 9-seats minivan and 3-seats luxury cars. All of them equipped with the latest features: reclining seats, electronic climate control, DVD, TV, refrigerator, WC, double glazing, panoramic windows, ergonomic headrests, seat belts, etc. All of this is accompanied by strict compliance with European safety directives for coaches, responsible driving and respect for the environment.
Soler Bus is based in Barcelona. We operate at local, national and international level providing passenger transport and coaches, buses and mini-buses for hire. The company has the experience, knowledge, human resources and technical means to satisfy the most demanding expectations of our clients.